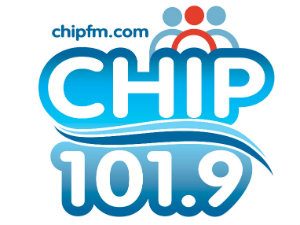 Canada's Conservative leader Andrew Scheer will participate in the announcement of Dave Blackburn's official nomination for the Conservative Party of Canada in the riding of Pontiac.
The meeting will be held at the Boston Pizza Le Plateau located at 247, boul. des Grives located in Hull from 5pm.
The next federal election will be held on October 21, 2019.
–
News